Dr. Charles Johnson and Dr. Herbert Silva started Chesterfield Dental Associates as a family dental practice in April of 1978. Their family dental concept was to treat their patients and staff in a friendly, personal and professional manner. We strive to continue their legacy.
Dr. Johnson retired in January of 2012 and Dr. Silva retired in May of 2016.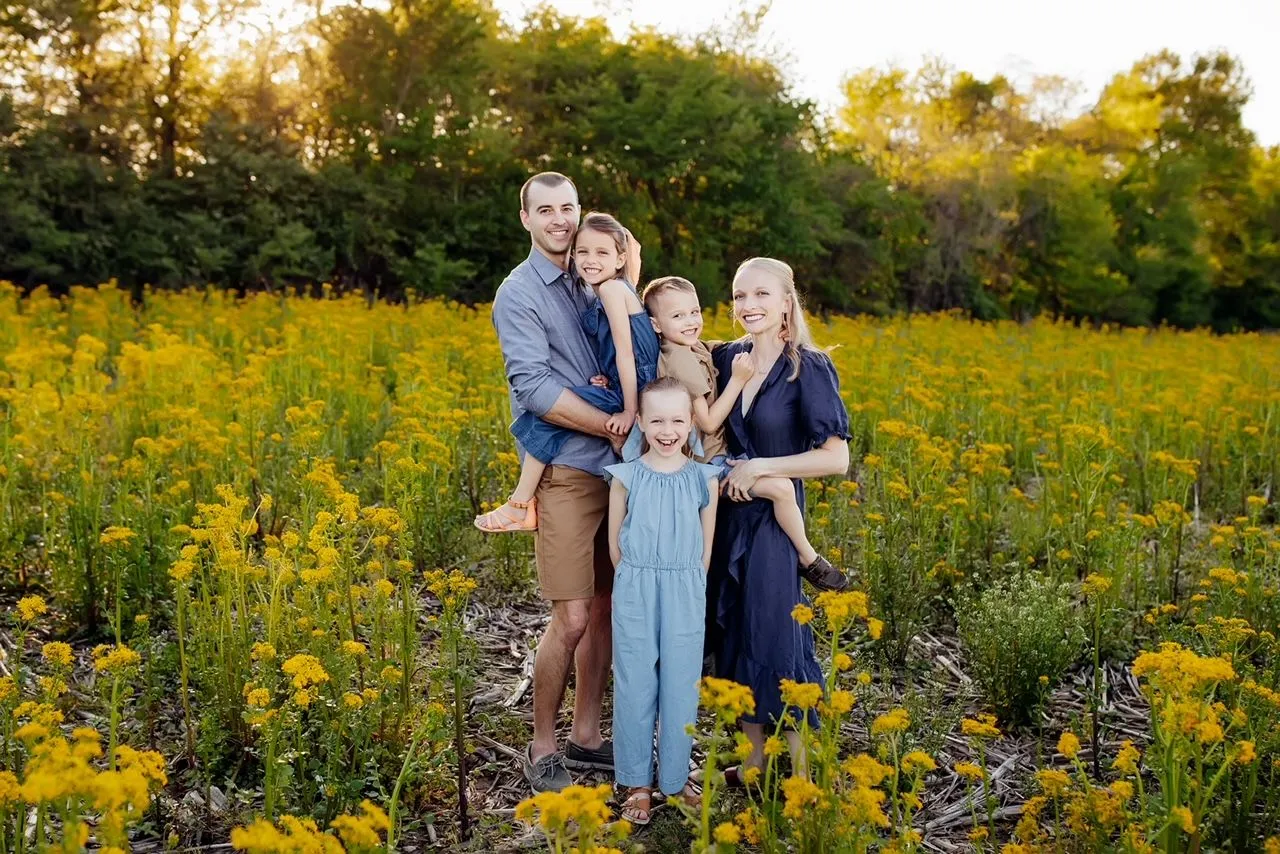 Dr. Amanda Coyle DMD
Dr. Coyle joined Chesterfield Dental Associates in the fall of 2013. As a cum laude graduate of Southern Illinois University.